Meet Our Team of Spine Specialists
Alexis M. Waguespack, MD
Alexis M. Waguespack, MD is a fellowship-trained spine specialist providing treatment of all cervical, thoracic, lumbar, and sacral spine disorders, including scoliosis, spondylolythesis, kyphosis (adult deformity), cancer, leukemia of the spine (multiple myeloma), stenosis (pinched nerves), sacroiliac joint dysfunction (trauma or instability), and herniated discs.
Born and raised in New Orleans, Dr. Waguespack graduated with honors from Louisiana State University Medical School. She completed her residency in orthopedic surgery at LSU, where she was Chief Resident. She then completed a spine fellowship at the San Francisco Spine Institute, nationally recognized and affiliated with University of California San Francisco and Stanford University.
Dr. Waguespack is one of the few specialists nationally experienced a treating adult deformity using the latest advancement in minimally invasive surgical treatment of spinal deformity and scoliosis. For the most effective correction and balance, Dr. Waguespack performs minimal access extreme lateral surgery, a minimally invasive procedure offering superior results with minimal soft tissue disruption, allowing for quicker recoveries. She also uses kyphoplasty for osteoporotic fractures and to treat spinal pain from leukemia and cancer. This helps people re-establish previous strength and provides immediate pain relief, allowing patients to stand and walk again.
Dr. Waguespack is one of the only specialists in the Gulf South who is experienced in performing minimally invasive sacroiliac joint surgery (the iFuse Implant System by SI-BONE).
Dr. Waguespack is a board-certified orthopedic surgeon and a member of the North American Spine Society and the American Academy of Orthopedic Surgeons. She is also a member of the distinguished Society of Lateral Access Surgeons (SOLAS).
Four times, most recently in 2016, the prestigious Becker's Spine Review named Dr. Waguespack one of the Top female spine surgeons in the US.
Medical Education: LSU Medical School
Orthopedic Surgery Residency: LSU Medical School
Fellowship: Arthur White Fellow, San Francisco Spine Institute / Spine Care Medical Group
Speciality: Spine Surgery
---
Our Staff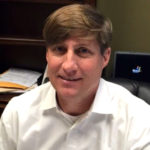 Gregory J. Waguespack, CPA – Business Manager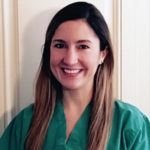 Joelle Fabian, PA-C – Physician's Assistant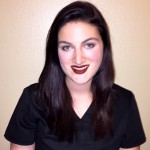 Rachel Nunez – Metairie & Uptown Receptionist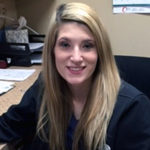 Rosary Shields – Receptionist, Marrero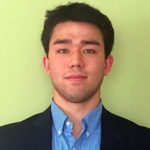 Ian Athmann – Marketing Coordinator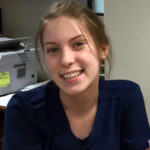 Noel Belden – Front Desk Receptionist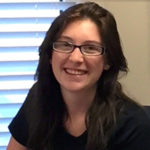 Mitzi Tucker – Medical Assistant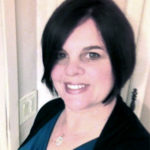 Deena Perque – X-Ray Technician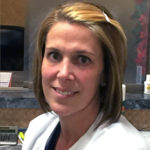 Shannon Calais – Authorization Administrator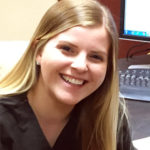 Jade Abadie – Medical Assistant